Search Results For Nona Gaye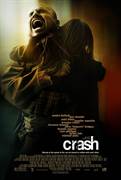 Crash (2005)
A provocative, unflinching look at the complexities of racial conflict in America, CRASH is that rare cinematic event - a film that challenges audiences to question their own prejudices. Diving...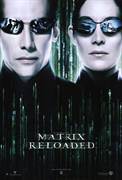 The Matrix Reloaded (2003)
What if the Prophecy is true?What if tomorrow this war could be over? Isn't that worth fighting for? Isn't that worth dying for?Thomas "Neo" Anderson (KEANU REEVES) made a costly decision when he...