Search Results For Octavia L. Spencer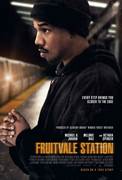 Fruitvale Station (2013)
FRUITVALE STATION follows the true story of Oscar Grant (Michael B. Jordan), a 22-year-old Bay Area resident who wakes up on the morning of December 31, 2008 and feels something in the air. Not sure...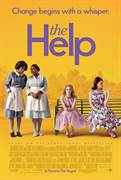 The Help (2011)
Set in Mississippi during the 1960s, "The Help" stars Emma Stone (star of the breakout hit, "Zombieland") as Skeeter, a southern society girl who returns from college...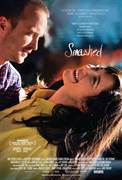 Smashed (2012)
Kate (Mary Elizabeth Winstead) and Charlie (Aaron Paul) are a young married couple whose bond is built on a mutual love of music, laughter and drinking...especially the drinking. When Kate's...