Olivia Taylor Dudley

Chernobyl Diaries (2012)

64 Fans

"Chernobyl Diaries" is an original story from Oren Peli, who first terrified audiences with his groundbreaking thriller, "Paranormal Activity." The film follows a group of six young tourists who, looking to go off the beaten path,...


The Magicians (2015)

Be the first to check-in

Based upon Lev Grossman's best-selling books, The Magicians centers around Brakebills University, a secret institution specializing in magic. There, amidst an unorthodox education of spellcasting, a group of twenty-something friends soon discover...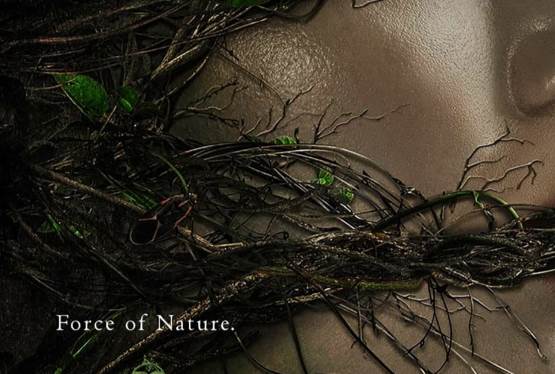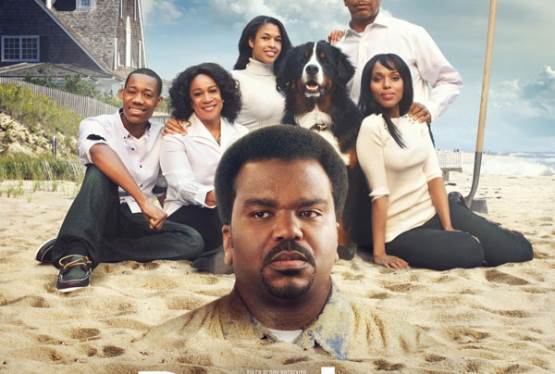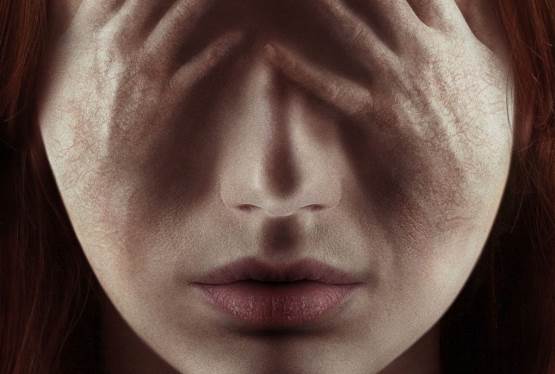 Oculus
WAS: $19.99
NOW: $12.99