Omar Epps

Almost Christmas (2016)

120 Fans

A new comedy from writer/director David E. Talbert (Baggage Claim) and producer Will Packer (Ride Along, Think Like a Man series, This Christmas), Almost Christmas tells the festive story of a beloved patriarch who asks his family for one gift this h...


Dracula 2000 (2000)

1 Fan

The master of modern horror, Wes Craven, presents this riveting adaptation featuring Jennifer Esposito (Summer Of Sam), Omar Epps (In Too Deep), Jonny Lee Miller (Trainspotting), Vitamin C (Get Over It) and Jeri Ryan (Star Trek: Voyager)! When a team...


Higher Learning (1995)

Be the first to check-in

Kristy Swanson, Omar Epps and Michael Rapaport star as first-term freshmen who get a crash course in diversity, identity and sexuality in writer/director John Singleton's bold look at contemporary college life. Also starring Laurence Fishburne, I...


The Program (1993)

Be the first to check-in

Eastern State University's football program attracts the finest players in the country from a variety of backgrounds and works to mold them into a fiercely motivated top ten team. Pushed to perform, these elite athletes collide on and off the fie...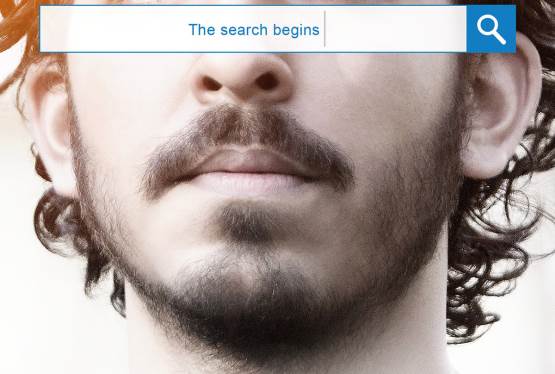 Lion
WAS: $14.99
NOW: $9.99