Owen Teague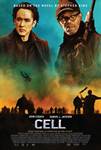 Cell (2016)
Stephen King's best-selling novel is brought to terrifying life in this mind-blowing thriller starring John Cusack and Samuel L. Jackson. At the Boston airport, Clay (Cusack) witnesses a scene of chaotic...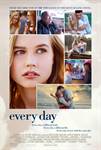 Every Day (2018)
Based on David Levithan's acclaimed bestselling novel, EVERY DAY tells the story of Rhiannon, a 16-year-old girl who falls in love with a mysterious spirit named "A" that inhabits a different...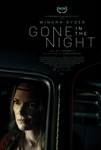 Gone In The Night (2022)
When Kath and her boyfriend arrive at a remote cabin in the redwoods, they find a mysterious young couple already there. But when her boyfriend disappears with the young woman, Kath becomes obsessed with...