Oz Perkins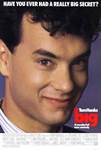 Big (1988)
At a carnival, young Josh Baskin (Tom Hanks) wishes he was big – only to awake the next morning and discover he is! With the help of his friend Billy, Josh lands a job at a toy company but the more...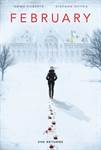 The Blackcoat's Daughter (2017)
Two terrified girls must battle a mysterious evil force when they get left behind at their boarding school over winter break in this chilling and suspenseful horror film.
Ginger Snaps (2001)
Ginger and Brigitte, two sisters trapped in suburbia, are obsessed with mayhem, torture and death until they get a taste of the real thing. Bitten by a wild animal, Ginger begins to mutate into a sexy,...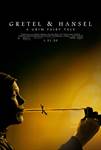 Gretel & Hansel (2020)
A long time ago in a distant fairytale countryside, a young girl leads her little brother into a dark wood in desperate search of food and work, only to stumble upon a nexus of terrifying evil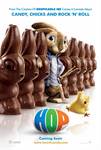 Hop (2011)
Unemployed slacker Fred (James Marsden) suddenly finds himself uncharacteristically busy after he runs over the Easter Bunny and has to not only nurse the gimpy rabbit back to health but also take over...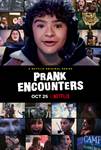 Prank Encounters (2019)
Hosted by Gaten Matarazzo (Stranger Things), each episode of this terrifying and hilarious prank show takes two complete strangers on the surprise ride of a lifetime. It's business as usual until their...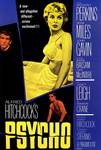 Psycho (1960)
Marion Crane works at a Real Estate Office in Arizona. She has a sister named Lila and a boyfriend named Sam. She wants to marry Sam, but the two do not have enough money, since Sam is still paying off...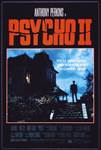 Psycho II (1983)
Psycho II is the terrifying sequel to one of the most suspenseful films of all time, Alfred Hitchcock's Psycho. Anthony Perkins makes a horrific homecoming in his role as the infamous Norman Bates,...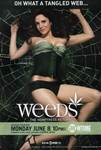 Weeds (2005)
Golden Globe Award winner Mary-Louise Parker stars in this original comedy series as a suburban California mother who is forced to start selling marijuana when the unexpected death of her husband leaves...