Search Results For Paddy Considine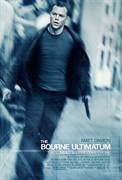 The Bourne Ultimatum (2007)
All he wanted was to disappear. Instead, Jason Bourne (Matt Damon) is now hunted by the people who made him what he is. Having lost his memory and the one person he loved, he is undeterred by the...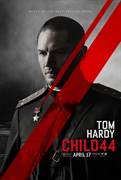 Child 44 (2015)
A politically-charged serial killer thriller set in 1953 Soviet Russia, CHILD 44 chronicles the crisis of conscience for secret police agent Leo Demidov [Tom Hardy], who loses status, power and home...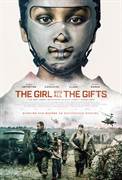 Girl With All The Gifts (2017)
Humanity has been all but destroyed by a fungal disease that eradicates free will and turns its victims into flesh eating "hungries." Only a small group of children seems immune to its...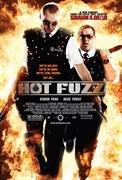 Hot Fuzz (2007)
Nicholas Angel (Simon Pegg) is a big-city cop who can't be stopped - but he's making everyone else on the force look bad. When he is reassigned to a small, quiet town, he struggles with this...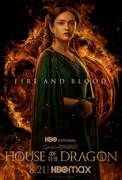 House of the Dragon (2022)
Based on George R.R. Martin's "Fire & Blood," the series, set 200 years before the events of "Game of Thrones," tells the story of House Targaryen.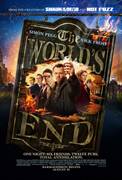 The World's End (2013)
Gary King (Simon Pegg) is an immature 40-year-old who's dying to take another stab at an epic pub-crawl that he last attempted 20 years earlier. He drags his reluctant buddies back to their...