Search Results For Pat Healy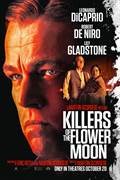 Killers of The Flower Moon (2023)
At the turn of the 20th century, oil brought a fortune to the Osage Nation, who became some of the richest people in the world overnight. The wealth of these Native Americans immediately attracted...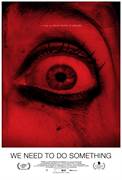 We Need To Do Something (2021)
After Melissa and her family seek shelter from a storm, they become trapped. With no sign of rescue, hours turn to days and Melissa comes to realize that she and her girlfriend Amy might have...