Search Results For Patti LuPone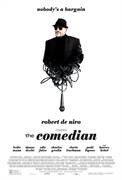 The Comedian (2017)
An aging comic icon, Jackie (Robert De Niro), has seen better days. Despite his efforts to reinvent himself and his comic genius, the audience only wants to know him as the former television character...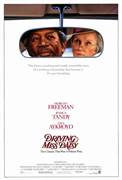 Driving Miss Daisy (1989)
Daisy Werthan (Jessica Tandy), an elderly Jewish widow living in Atlanta, is determined to maintain her independence. However, when she crashes her car, her son, Boolie (Dan Aykroyd), arranges for her...