Paul Attanasio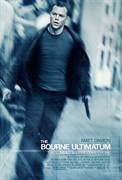 The Bourne Ultimatum (2007)
All he wanted was to disappear. Instead, Jason Bourne (Matt Damon) is now hunted by the people who made him what he is. Having lost his memory and the one person he loved, he is undeterred by the barrage...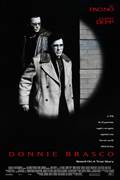 Donnie Brasco (1997)
Posing as jewel broker Donnie Brasco, FBI agent Joseph D. Pistone (Johnny Depp) is granted entrance into the violent mob family of aging hit man Lefty Ruggiero (Al Pacino). When his personal and professional...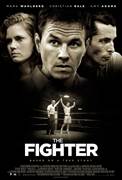 The Fighter (2010)
Inspired by an incredible true story, comes the gritty, affectionately humorous, yet stirring comeback tale of the unlikely boxing hero, "Irish" Micky Ward (Mark Wahlberg), and his half-brother,...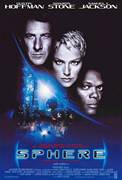 Sphere (1998)
Terrifying underwater action-thriller! Superstars Dustin Hoffman, Sharon Stone and Samuel L. Jackson star in this thrilling adaptation of the Michael Crichton ("Jurassic Park," "Disclosure")...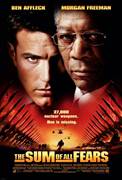 Sum of All Fears (2002)
Based on Tom Clancy's novel The Sum of All Fears, this espionage thriller tracks a sinister plot to draw the United States and Russia into World War III. When the Russian president suddenly dies, world...