Search Results For Paul Guilfoyle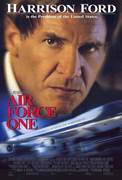 Air Force One (1997)
The fate of the nation rests on the courage of one man. Harrison Ford and Gary Oldman star in two-time Oscar® nominee Wolfgang Petersen's gripping thriller about an uncompromising U.S. President who...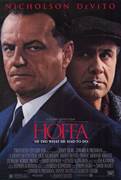 Hoffa (1992)
Director/co-star Danny DeVito's unforgettable epic stars Jack Nicholson as Jimmy Hoffa, the legendary Teamster boss whose mysterious disappearance has never been explained. The film traces...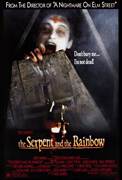 The Serpent and the Rainbow (1988)
Wes Craven (The People Under the Stairs, Shocker) directs this terrifying story of one man's nightmarish journey into the eerie and deadly world of voodoo. A Harvard anthropologist (Bill Pullman)...