Peter Baynham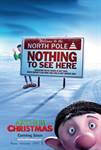 Arthur Christmas (2011)
Everyone knows that, each Christmas, Santa Claus delivers presents to every last child on Earth. What everyone doesn't know is that Santa accomplishes the feat with a very high-tech operation beneath...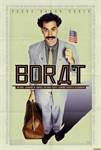 Borat (2006)
Sacha Baron Cohen brings his Kazakh journalist character Borat Sagdiyev to the big screen for the first time. Leaving his native Kazakhstan, Borat travels to America to make a documentary. As he zigzags...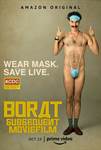 Borat: Subsequent Moviefilm (2020)
To be more specific, this is the Borat Subsequent Moviefilm: Delivery of Prodigious Bribe to American Regime for Make Benefit Once Glorious Nation of Kazakhstan. Chenqui!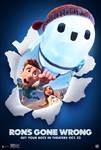 Ron's Gone Wrong (2021)
20th Century Studios and Locksmith Animation's "Ron's Gone Wrong" is the story of Barney, a socially awkward middle-schooler and Ron, his new walking, talking, digitally-connected device, which is supposed...