Peter Capaldi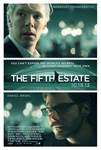 The Fifth Estate (2013)
Triggering our age of high-stakes secrecy, explosive news leaks and the trafficking of classified information, WikiLeaks forever changed the game. Now, in a dramatic thriller based on real events, THE...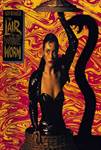 The Lair of the White Worm (1998)
In a remote corner of England's Peak District, a mysterious skull is unearthed. But even weirder is that Lady Sylvia (Amanda Donohoe) steals the skull for use in worshipping -- very erotically -- her...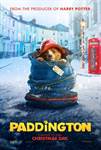 Paddington (2015)
From the beloved novels by Michael Bond and producer David Heyman (HARRY POTTER), PADDINGTON tells the story of the comic misadventures of a young Peruvian bear who travels to the city in search of a home....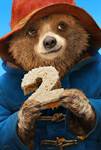 Paddington 2 (2018)
The much-anticipated sequel to the worldwide hit family film finds Paddington happily settled with the Brown family in Windsor Gardens, where he has become a popular member of the community, spreading...