Search Results For Peter Segal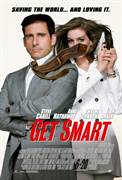 Get Smart (2008)
In the all-new action comedy "Get Smart," Maxwell Smart (Steve Carell) is on a mission to thwart the latest plot for world domination by the evil crime syndicate known as KAOS. When the...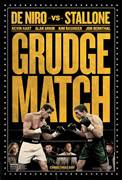 Grudge Match (2013)
Pittsburgh boxers Billy "The Kid" McDonnen (Robert De Niro) and Henry "Razor" Sharp (Sylvester Stallone) shared a fierce rivalry back in the 1980s. Each had scored a victory in two matches, but on the...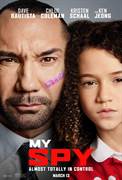 My Spy (2020)
MY SPY follows JJ a hardened CIA operative (Dave Bautista) who has been demoted and finds himself at the mercy of a precocious 9-year-old girl, named Sophie (Chloe Coleman) where...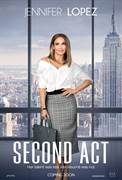 Second Act (2018)
Second Act is a comedy in the vein of Working Girl and Maid In Manhattan. Jennifer Lopez stars as Maya, a 40-year-old woman struggling with frustrations from unfulfilled dreams. Until, that is, she...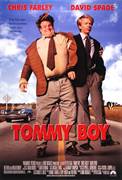 Tommy Boy (1995)
Not-too-bright rich kid Tommy (Farley) teams up with snide, officious accountant Richard (Spade) to save the family auto parts business after dad (Dennehy) buys the farm. Tommy and Richard must deal...