Phil Harris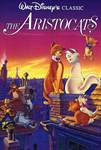 The Aristocats (1970)
The exciting tale takes place in the heart of Paris where a kind and eccentric millionairess, wills her entire estate to 'Duchess,' a high society cat, and her three kittens. When the bumbling butler Edgar...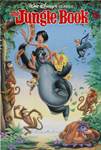 The Jungle Book (1967)
Based on the Rudyard Kipling's classic novel of the same name, The Jungle Book follows young Mowgli on a fun-filled journey with unforgettable characters, including Bagheera, the wise panther, the jazzy...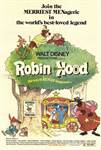 Robin Hood (1973)
Join Robin Hood, his trusted companion Little John and his hilarious band of Merry Men as they outfox greedy Prince John to save the good people of Nottingham. Dashing from one daring deed to the next,...