Phillip Noyce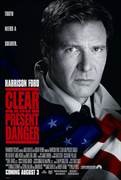 Clear and Present Danger (1994)
A close friend of the President and his family are murdered aboard their yacht in the Caribbean, setting off a chain of events that leads Jack Ryan, Deputy Director of the C.I.A., into a dangerous confrontation...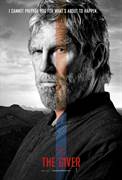 The Giver (2014)
In an insular society known as The Community, a culture of "sameness" is embraced. Pain and suffering have been eradicated from daily life, along with any notion of individuality or choice....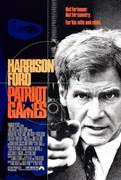 Patriot Games (1992)
Jack Ryan, the hero of Tom Clancy's techno-thriller series, returns in the sequel to _The Hunt for Red October_. Ryan is on vacation in England when he spoils an assassination attempt on an important...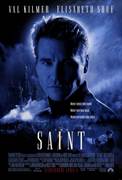 The Saint (1997)
Want someone to infiltrate a top-secret organization or steal a scientific formula that could change the world? For the right price, The Saint's your man. And if you're looking for a "sexy sizzler of a...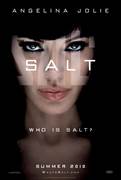 Salt (2010)
In Columbia Pictures' "Salt,"Angelina Jolie" stars as Evelyn Salt, a CIA officer who swore an oath to duty, honor, and country. When she is accused by a defector of being a Russian sleeper...