Pierfrancesco Favino

Angels & Demons (2009)

4 Fans

The team behind the global phenomenon "The Da Vinci Code" returns for the highly anticipated "Angels & Demons," based upon the bestselling novel by Dan Brown. Tom Hanks reprises his role as Harvard religious expert Robert Lang...


Chronicles of Narnia: Prince Caspian (2008)

Be the first to check-in

The enchanted characters of C.S. Lewis's timeless fantasy come to life again in this second installment of the seven book series, in which the Pevensie siblings are magically and mysteriously transported back from England to Narnia, where a thril...


Miracle at St. Anna (2008)

Be the first to check-in

The story of four black American soldiers who are members of the US Army as part of the all-black 92nd "Buffalo Soldier" Division stationed in Tuscany, Italy during World War II. They experience the tragedy and triumph of the war as they fi...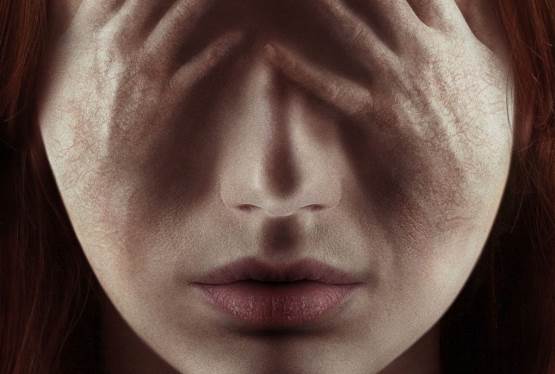 Oculus
WAS: $19.99
NOW: $12.99