Piper Laurie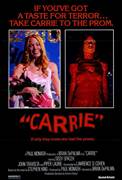 Carrie (1976)
Based on the best-selling Stephen King novel, Carrie "catches the mind, shakes it and refuses to let it go" (Time)! Starring Sissy Spacek and Piper Laurie (in Oscar-nominated* performances), John Travolta...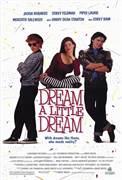 Dream a Little Dream (1989)
Bobby has everything a young guy should: a good buddy, a girlfriend, and parents who love him. When the older couple down the street try a transcendental experiment to extend their lives, they quite literally...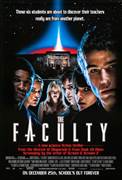 The Faculty (1998)
Many teens think their teachers hail from another planet -- but what if it's true? Herrington High students notice that faculty members Furlong (Jon Stewart), Miss Burke (Famke Janssen), Principal Drake...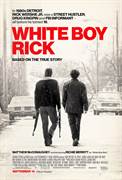 White Boy Rick (2018)
Set in 1980s Detroit at the height of the crack epidemic and the War on Drugs, WHITE BOY RICK is based on the moving true story of a blue-collar father and his teenage son, Rick Wershe, who became an undercover...