Search Results For Raúl Castillo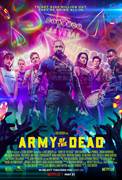 Army of The Dead (2021)
From filmmaker Zack Snyder (300, Zack Snyder's Justice League), ARMY OF THE DEAD takes place following a zombie outbreak that has left Las Vegas in ruins and walled off from the rest of the world....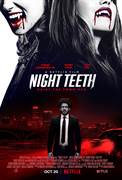 Night Teeth (2021)
To earn some extra cash, quirky college student Benny (Jorge Lendeborg, Jr.) moonlights as a chauffeur for one night. His task: drive two mysterious young women (Debby Ryan and Lucy Fry) around Los...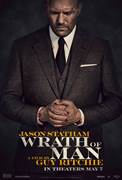 Wrath of Man (2021)
A mysterious and wild-eyed new cash truck security guard (Jason Statham) surprises his coworkers during a heist in which he unexpectedly unleashes precision skills. The crew is left wondering who he...