Rachel Griffiths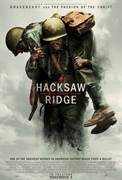 Hacksaw Ridge (2016)
HACKSAW RIDGE is the extraordinary true story of Desmond Doss [Andrew Garfield] who, in Okinawa during the bloodiest battle of WWII, saved 75 men without firing or carrying a gun. He was the only American...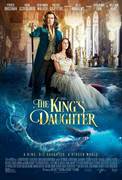 The King's Daughter (2022)
Known as The Sun King, Louis XIV (Pierce Brosnan) is the most powerful and influential monarch on the planet. Obsessed with his own mortality and the future of France, Louis turns to his spiritual advisor,...