Search Results For Rachel McAdams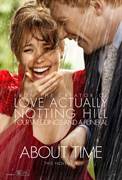 About Time (2013)
At the age of 21, Tim Lake (Domhnall Gleeson) discovers he can travel in time... The night after another unsatisfactory New Year party, Tim's father (Bill Nighy) tells his son that the men in his...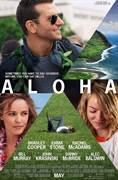 Aloha (2015)
In Aloha, a celebrated military contractor (Bradley Cooper) returns to the site of his greatest career triumphs – the US Space program in Honolulu, Hawaii – and reconnects with a long-ago...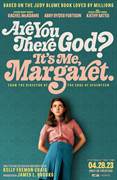 Are You There God? It's Me, Margaret (2023)
For over fifty years, Judy Blume's classic and groundbreaking novel Are You There God? It's Me, Margaret. has impacted generations with its timeless coming-of-age story, insightful humor, and candid...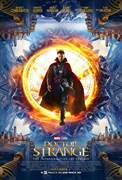 Doctor Strange (2016)
From Marvel comes Doctor Strange, the story of world-famous neurosurgeon Dr. Stephen Strange, whose life changes forever after a horrific car accident robs him of the use of his hands. When...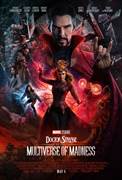 Doctor Strange in the Multiverse of Madness (2022)
In Marvel Studios' "Doctor Strange in the Multiverse of Madness," the MCU unlocks the Multiverse and pushes its boundaries further than ever before. Journey into the unknown with Doctor Strange, who...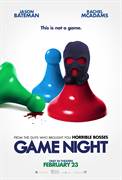 Game Night (2018)
Bateman and McAdams star as Max and Annie, whose weekly couples game night gets kicked up a notch when Max's charismatic brother, Brooks (Chandler), arranges a murder mystery party, complete with...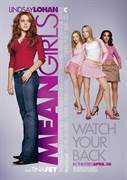 Mean Girls (2004)
Teenage Cady Heron (Lindsay Lohan) was educated in Africa by her scientist parents. When her family moves to the suburbs of Illinois, Cady finally gets to experience public school and gets a quick...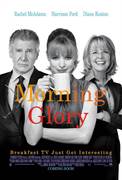 Morning Glory (2010)
From director Roger Michell (Notting Hill, Venus), producer J.J. Abrams (Felicity, Alias, Lost, Star Trek), and writer Aline Brosh McKenna (The Devil Wears Prada, 27 Dresses), comes Morning Glory, a...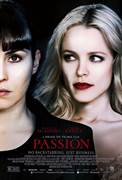 Passion (2013)
An erotic thriller in the tradition of "Dressed To Kill" and "Basic Instinct", Brian de Palma's PASSION tells the story of a deadly power struggle between two women in the...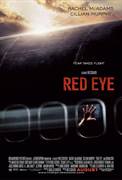 Red Eye (2005)
From director Wes Craven (the "Scream" franchise) comes "Red Eye," a suspense thriller at 30,000 feet, starring Rachel McAdams ("The Notebook," "Wedding Crashers") and Cillian Murphy ("Batman Begins,"...