Ralph Waite

The Bodyguard (1992)

Be the first to check-in

She's safe now. Safe from hordes of screaming, grasping fans. Safe from demanding kooks who pop up unexpectedly. Safe from the unknown killer stalking her every move. She's in the arms of The Bodyguard. Starring Kevin Costner and Whitney Hous...


Cliffhanger (1993)

1 Fan

Sarah was an inexperienced climber. She trusted Gabe to rescue her. But something went wrong high above the valley floor...Sylvester Stallone, John Lithgow, Michael Rooker, Janine Turner and Ralph Waite star in this high-altitude avalanche of action:...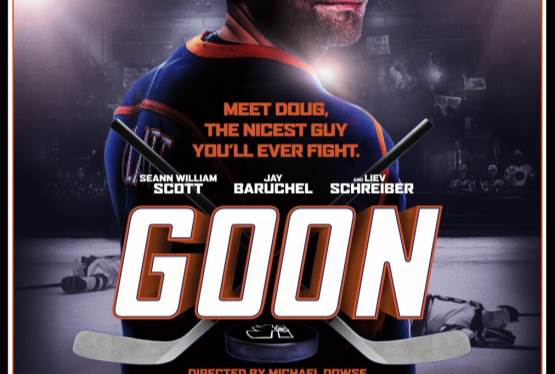 Goon
WAS: $12.99
NOW: $4.99