Raquel Alessi

Ghost Rider (2007)

3 Fans

This is the story of motorcycle stunt performer, Johnny Blaze (Cage), who agrees to become the host of a "spirit of vengeance" in exchange for the safety of his true love, but the price he pays is to be cursed with the avenging spirit that...


Miss March (2009)

Be the first to check-in

Miss March is an irreverent coming-of-age comedy about Eugene, a young man who wakes up from a coma to discover that his once innocent high school sweetheart has become a Playboy? Playmate. Together with his best friend Tucker, the hapless virg...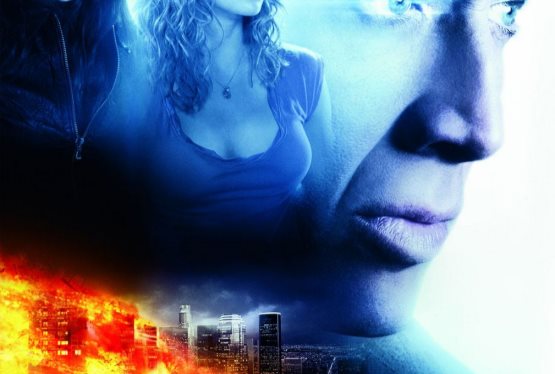 Next
WAS: $12.99
NOW: $3.99