Raynold Gideon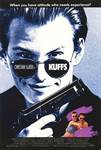 Kuffs (1992)
Christian Slater stars in this non-stop action-comedy! George Kuffs (Slater) is a restless young man who wants to make the big score. But when his beautiful girlfriend (Milla Jovovich) begins to get serious,...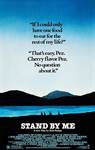 Stand By Me (1986)
In a small woodsy Oregon town, a group of friends -sensitive Gordie (Wil Wheaton), tough guy Chris (River Phoenix), flamboyant Teddy (Corey Feldman), and scaredy-cat Vern (Jerry O'Connell) - are in search...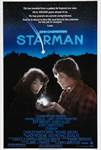 Starman (1984)
Director John Carpenter presents a romantic science fiction odyssey starring Jeff Bridges as an innocent alien from a distant planet who learns what it means to be a man in love. When his spacecraft is...