Search Results For Rebecca deMornay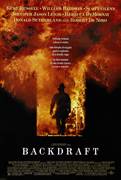 Backdraft (1991)
High action story of Chicago firemen has some of the most stupendous incendiary special effects ever filmed. But then there's that plot, B-movie hokum about a mystery arsonist torching strategic...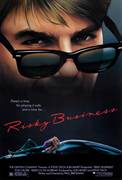 Risky Business (1983)
Joel Goodsen (Cruise) is a high school senior who is tired of being Mr. All American, facing 'traumatic' decisions such as which Ivy League college to attend. His life takes a totally...