Search Results For Regina Hall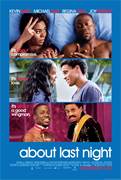 About Last Night (2014)
A modern reimagining of the classic romantic comedy, this contemporary version closely follows new love for two couples as they journey from the bar to the bedroom and are eventually put to the test...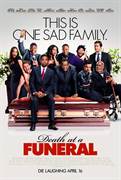 Death at a Funeral (2010)
A re-imagining of "Death at a Funeral," the 2007 MGM comedy directed by Frank Oz. The plan is to make an ensemble comedy about a funeral ceremony that leads to the digging up of shocking family...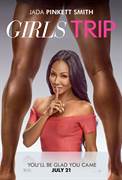 Girls Trip (2017)
When four lifelong friends—Regina Hall, Queen Latifah, Jada Pinkett Smith and Tiffany Haddish—travel to New Orleans for the annual Essence Festival, sisterhoods are rekindled, wild sides...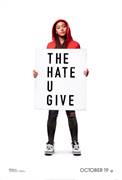 The Hate U Give (2018)
Starr Carter is constantly switching between two worlds: the poor, mostly black, neighborhood where she lives and the rich, mostly white, prep school she attends. The uneasy balance between these...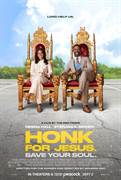 Honk For Jesus. Save Your Soul. (2022)
Honk for Jesus. Save Your Soul. is a satirical comedy starring Regina Hall as Trinitie Childs - the proud first lady of a Southern Baptist megachurch, who together with her husband Pastor Lee-Curtis...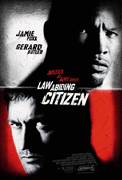 Law Abiding Citizen (2009)
Clyde Shelton (Gerard Butler) is an upstanding family man whose wife and daughter are brutally murdered during a home invasion. When the killers are caught, Nick Rice (Jamie Foxx), a hotshot young...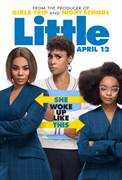 Little (2019)
Girls Trip's Regina Hall and Black-ish's Marsai Martin both star as Jordan Sanders — Hall as the take-no-prisoners tech mogul adult version of Jordan and Martin as the 13-year-old...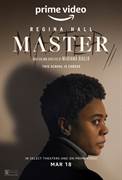 Master (2022)
In writer-director Mariama Diallo's debut feature, Master, three women strive to find their place at a prestigious New England university whose frosty elitism may disguise something more sinister....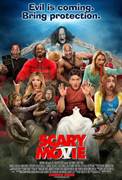 Scary Movie 5 (2013)
In Scary Movie 5, happily married couple Dan and Jody begin to notice some bizarre activity once they bring their newborn baby Aiden home from the hospital. But when the chaos expands into Jody's...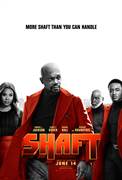 Shaft (2019)
New Line Cinema's action comedy "Shaft" is the next chapter in the film franchise featuring the coolest private eye on any New York City block.Tim Story (the "Ride Along" and "Think Like a Man"...