Search Results For Richard Brake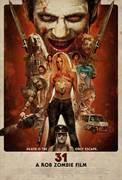 31 (2016)
From the visionary mind of Rob Zombie comes the horrific story of five carnival workers who are kidnapped the night before Halloween and held hostage in a large compound. At the mercy of their...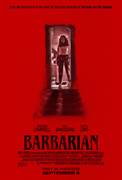 Barbarian (2022)
Traveling to Detroit for a job interview, a young woman books a rental home. But when she arrives late at night, she discovers that the house is double booked and a strange man is already staying...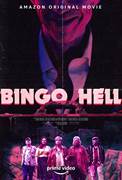 Bingo Hell (2021)
When a sinister figure threatens the residents of a low-income community, a feisty senior citizen tries to stop him in Bingo Hell, a wickedly original horror movie with a fiendishly funny twist....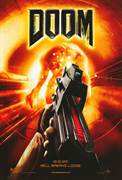 Doom (2005)
Based on the hugely popular video game, Doom Unrated is full of more explosive action-packed thrills not shown in theaters! A frantic call for help from a remote research station on Mars sends a team...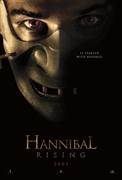 Hannibal Rising (2007)
Director Peter Webber takes on the myth of the menacing Hannibal Lecter (Gaspard Ulliel) in this terrifying prequel that attempts to trace the murderous roots of the cannibalistic killer. The film...