Richard Dysart

Hard Rain (1998)

Be the first to check-in

A Weather forecast: rain. Action forecast: Hard Rain, the torrential, excitement-swept thriller featuring a screenplay from the writer of Speed and the on-screen talents of Morgan Freeman (Deep Impact), Christian Slater (Broken Arrow), Randy Quaid (I...


The Thing (1982)

Be the first to check-in

A team of scientists at a remote Antarctic outpost discover a buried spaceship with an unwelcome alien survivor still alive. Bombastic special effects overwhelm the suspense and the solid cast. Less a remake of the 1951 science fiction classic than a...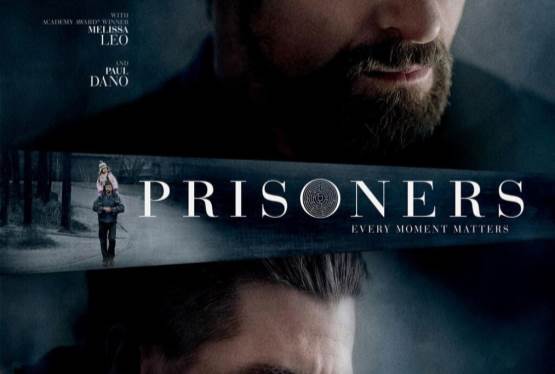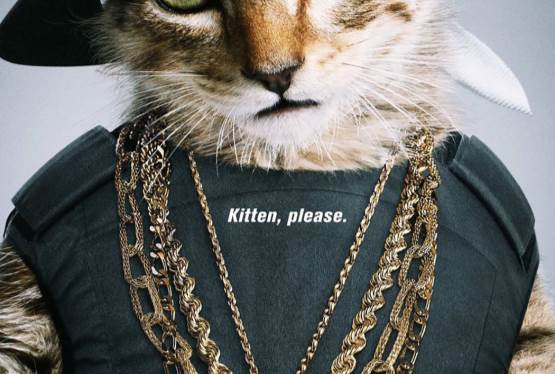 Keanu
WAS: $14.99
NOW: $12.99