Search Results For Richard Farnsworth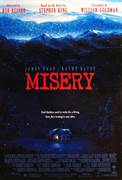 Misery (1990)
After a serious car crash, novelist Paul Sheldon (James Caan) is rescued by former nurse Annie Wilkes (Kathy Bates), who claims to be his biggest fan. Annie brings him to her remote cabin to recover...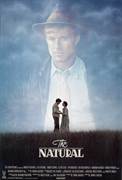 The Natural (1984)
Nothing was going to stop Roy Hobbs from fulfilling his boyhood dream of baseball superstardom. Robert Redford stars in this inspiring fable that begins when 14-year-old Hobbs (Redford) fashions a...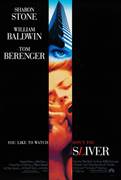 Sliver (1993)
Young publishing executive Carly (Stone) takes an apartment in an exclusive "sliver" building in New York, only to learn that the previous tenant, who bore a great resemblance to Carly, died in a...