Search Results For Richard Sammel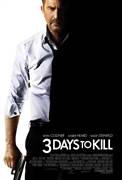 3 Days to Kill (2014)
In this heart pounding action-thriller, Kevin Costner is a dangerous international spy, who is determined to give up his high stakes life to finally build a closer relationship with his estranged wife...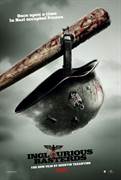 Inglourious Basterds (2009)
In German-occupied France, Shoshanna Dreyfus witnesses the execution of her family at the hand of Nazi Colonel Hans Landa. Shoshanna narrowly escapes and flees to Paris, where she forges a new...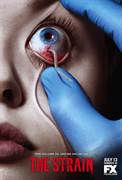 The Strain (2014)
A plane lands at John F. Kennedy International Airport with the lights off and doors sealed. Epidemiologist Dr. Ephraim Goodweather (Corey Stoll) and his team are sent to investigate. On board they...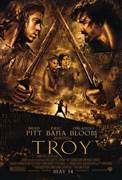 Troy (2004)
Brad Pitt picks up a sword and brings a muscular, brooding presence to the role of Greek warrior Achilles in this spectacular retelling of The Iliad. Orlando Bloom and Diane Kruger play the legendary...