Search Results For Richard Schiff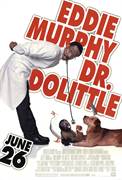 Dr. Dolittle (1998)
Successful physician and devoted family man John Dolittle (Eddie Murphy) seems to have the world by the tail, until a long-suppressed talent he possessed as a child - the ability to communicate with...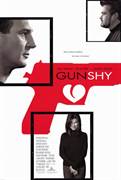 Gun Shy (2000)
Charlie (Liam Neeson), a legendary undercover DEA agent, has suddenly lost his nerves of steel. On the verge of a career-induced mental breakdown, and in complete fear of trigger-happy Mafia leader...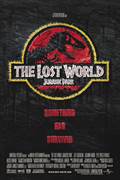 The Lost World: Jurassic Park (1997)
Four years after Jurassic Park's genetically bred dinosaurs ran amok, multimillionaire John Hammond (Richard Attenborough) shocks chaos theorist Ian Malcolm (Jeff Goldblum) by revealing that Hammond...