Rick Famuyiwa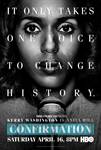 Confirmation (2016)
This riveting drama details the explosive 1991 Clarence Thomas Supreme Court nomination hearings, which brought the country to a standstill and became a pivotal moment in American culture, forever changing...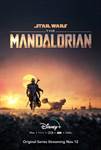 The Mandalorian (2019)
After the stories of Jango and Boba Fett, another warrior emerges in the Star Wars universe. "The Mandalorian" is set after the fall of the Empire and before the emergence of the First Order. We...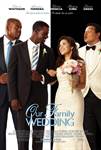 Our Family Wedding (2010)
Academy Award winner Forest Whitaker* (The Last King of Scotland) and Carlos Mencia ("Mind of Mencia") star in this clash-of-cultures comedy about two overbearing dads who must put aside their...