Search Results For Rick Moranis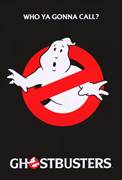 Ghostbusters (1984)
A trio of university parasychologists lose their research grant and decide to open their own business, "Ghostbusters," and almost at once are summoned to investigate the strange happenings in a...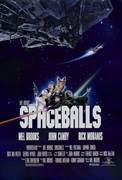 Spaceballs (1987)
In a distant galaxy, planet Spaceball has depleted its air supply, leaving its citizens reliant on a product called "Perri-Air." In desperation, Spaceball's leader President Skroob (Mel...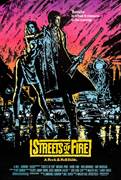 Streets of Fire (1984)
Get ready for a "rock 'n' roll fable" unlike anything you've seen before in this sexy, gritty thriller starring Hollywood heavy-hitters Willem Dafoe, Diane Lane, Amy Madigan, Michael Paré, and Rick...