Rick Moranis

Brother Bear (2003)

Be the first to check-in

Disney proudly presents Brother Bear, an epic animated adventure full of comedy and heart. With five great new songs from Academy Award winner Phil Collins (1999 Best Original Song, "You'll Be In My Heart," from Tarzan®), it's &...


Ghostbusters (1984)

79 Fans

A trio of university parasychologists lose their research grant and decide to open their own business, "Ghostbusters," and almost at once are summoned to investigate the strange happenings in a Central Park West apartment. What they discove...


Spaceballs (1987)

37 Fans

In a distant galaxy, planet Spaceball has depleted its air supply, leaving its citizens reliant on a product called "Perri-Air." In desperation, Spaceball's leader President Skroob (Mel Brooks) orders the evil Dark Helmet (Rick Moranis)...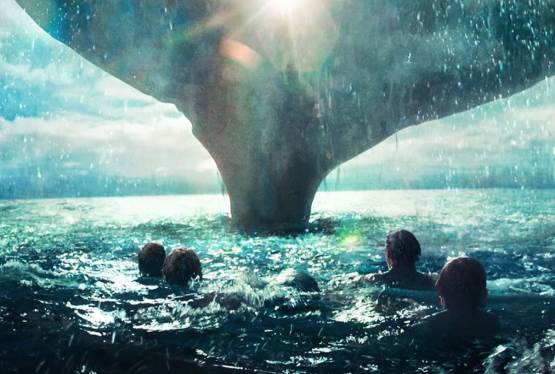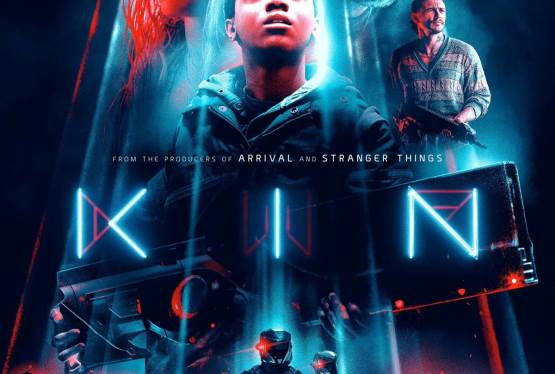 Kin
WAS: $19.99
NOW: $4.99