Rip Torn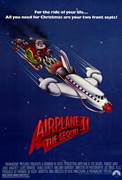 Airplane II: The Sequel (1982)
There's a mad bomber on board, the first lunar shuttle is about to self-destruct, the engines are not working, and - worst of all - the flight crew discovers they are completely out of coffee! It's...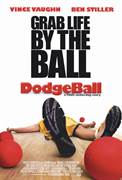 Dodgeball: A True Underdog Story (2004)
Dodgeball: A True Underdog Story, is a film that grabs life by the ball. Peter LaFleur (Vince Vaughn), is a charismatic underachiever and proprietor of a rundown gym called Average Joe's. The facility's...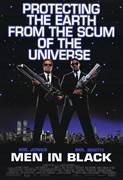 Men in Black (1997)
Men in Black follows the exploits of agents Kay (Jones) and Jay (Smith), members of a top-secret organization established to monitor and police alien activity on Earth. The two Men in Black find themselves...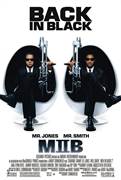 Men In Black II (2002)
Will Smith and Tommy Lee Jones reprise their roles as Jay and Kay, two highly secretive, highly funded and highly unofficial government agents dealing with all things evil and alien -- including "outing"...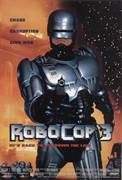 Robocop 3 (1993)
When the ruthless corporation that runs Motor City begins kicking families out of their homes to clear space for a profitable new real estate project, Robocop (Robert John Burke, Copland) joins forces...