Rita Moreno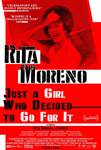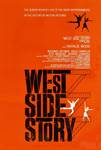 West Side Story (1961)
Two gangs from opposite sides of the street. One romance that dared to cross the line. In 1961, this movie adaptation of the Broadway smash-hit musical West Side Story broke box office records and won...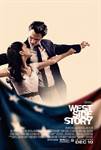 West Side Story (2021)
An adaptation of the original Broadway musical, WEST SIDE STORY explores young love and tensions between rival gangs the Jets and the Sharks on the streets of 1957 New York. The cast also includes Ansel...