Rita Wilson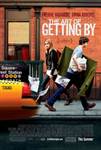 The Art of Getting By (2011)
George, a lonely and fatalistic teen who's made it all the way to his senior year without ever having done a real day of work, is befriended by Sally, a popular but complicated girl who recognizes in him...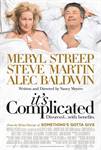 It's Complicated (2009)
Jane (Streep) is the mother of three grown kids, owns a thriving Santa Barbara bakery/restaurant and has—after a decade of divorce—an amicable relationship with her ex-husband, attorney Jake...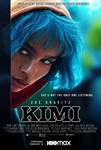 Kimi (2022)
An agoraphobic tech worker discovers recorded evidence of a violent crime but is met with resistance when she tries to report it. Seeking justice, she must now do the thing she fears the most: she must...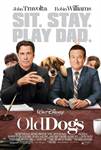 Old Dogs (2009)
Two best friends—one unlucky-in-love divorcee (Robin Williams) and the other a fun-loving bachelor (John Travolta)—have their lives turned upside down when they're unexpectedly charged...