Roald Dahl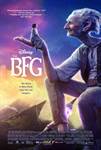 The BFG (2016)
The BFG (Mark Rylance), while a giant himself, is a Big Friendly Giant and nothing like the other inhabitants of Giant Country. Standing 24-feet tall with enormous ears and a keen sense of smell, he is...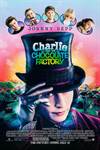 Charlie and the Chocolate Factory (2005)
Fantasy Adventure. Acclaimed director Tim Burton brings his vividly imaginative style to the beloved Roald Dahl classic Charlie and the Chocolate Factory, about eccentric chocolatier Willy Wonka (Depp)...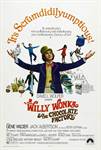 Willy Wonka & the Chocolate Factory (1971)
A poor little boy wins a ticket to visit the inside of a mysterious and magical chocolate factory. When he experiences the wonders inside the factory, the boy discovers that the entire visit is a test...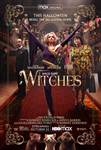 The Witches (2020)
Reimagining Roald Dahl's beloved story for a modern audience, Robert Zemeckis's visually innovative film tells the darkly humorous and heartwarming tale of a young orphaned boy who, in late 1967, goes...