Search Results For Robbie Amell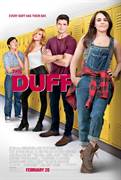 The Duff (2015)
Bianca's (Mae Whitman) universe turns upside down when she learns that her high school refers to her as a 'DUFF' (Designated Ugly Fat Friend). Hoping to erase that label, she enlists the...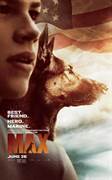 Max (2015)
A precision-trained military dog, Max serves on the frontlines in Afghanistan alongside his handler, U.S. Marine Kyle Wincott. But when things go terribly wrong on maneuvers, Kyle is mortally wounded...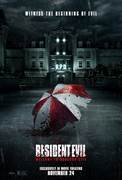 Resident Evil: Welcome To Racoon City (2021)
Returning to the origins of the massively popular RESIDENT EVIL franchise, fan and filmmaker Johannes Roberts brings the games to life for a whole new generation of fans. In RESIDENT EVIL: WELCOME TO...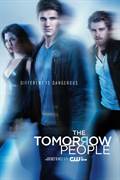 The Tomorrow People (2013)
They are the next evolutionary leap of mankind, a generation of humans born with paranormal abilities — the Tomorrow People. Stephen Jameson stands at the crossroads between the world we know...