Search Results For Robert Carlyle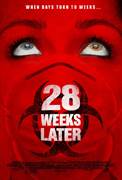 28 Weeks Later (2007)
Six months have passed since the virus wiped out London. British citizens are now returning to District One as part of an American military project to re-populate and re-start the city. But the...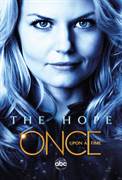 Once Upon A Time (2011)
"Once Upon A Time" the Evil Queen cast an evil spell on an enchanted forest filled with fairytale characters. The curse trapped these characters in a place where all their happy endings were...
Stargate Universe (2009)
From the creators of television's longest running Sci-Fi series, "Stargate SG-1" comes a new story as "SGU 1.0" lands on two-disc Blu-ray and three-disc DVD February 9 from MGM Home Entertainment....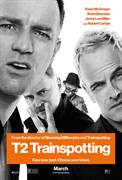 T2: Trainspotting (2017)
First there was an opportunity......then there was a betrayal.Twenty years have gone by.Much has changed but just as much remains the same.Mark Renton (Ewan McGregor) returns to the only place he can...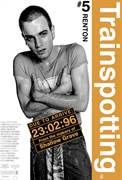 Trainspotting (1996)
From the director of SLUMDOG MILLIONAIRE…the motion picture sensation that wowed critics and audiences nationwide, TRAINSPOTTING delivers a wild mix of rebellious action and wicked humor! It's the...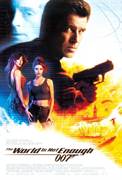 The World Is Not Enough (1999)
When the suave Agent 007 (Pierce Brosnan) is assigned to protect a beautiful billionaire oil heiress (Sophia Marceau), he is catapulted into a passionate, adrenaline-charged adventure against one of...