Search Results For Robert Davi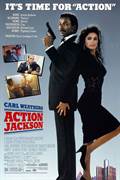 Action Jackson (1988)
Ex-football player Carl Weathers stars in this violent action film as Detroit policeman Jericho Jackson. The dedicated but brutal cop is plunged into nefarious doings concerning a crooked...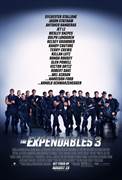 The Expendables 3 (2014)
In THE EXPENDABLES 3, Barney (Stallone), Christmas (Statham), and the rest of the team come face-to-face with Conrad Stonebanks (Gibson), who years ago co-founded The Expendables with Barney....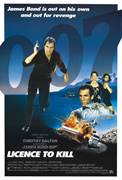 Licence to Kill (1989)
Shortly after an important drugs bust, CIA Agent Felix Leiter is married, but when the drug lord he arrested escapes, kills his wife and mutilates Leiter his old friend British Agent James Bond seeks...