Robert Guillaume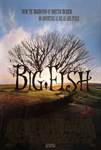 Big Fish (2004)
Throughout his life Edward Bloom (Ewan McGregor) has always been a man of big appetites, enormous passions and tall tales. In his later years, portrayed by five-time Best Actor Oscar nominee Albert Finney...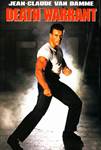 Death Warrant (1990)
Action superstar Jean-Claude van Damme ("Bloodsport", "Cyborg") is a veteran undercover cop posing as an inmate in a dangerously corrupt state prison. But when he uncovers the ghoulish secret behind a...