Search Results For Robert Luketic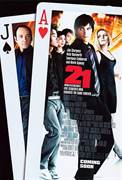 21 (2008)
Ben Campbell (Jim Sturgess) is a shy, brilliant M.I.T. student who -- needing to pay school tuition -- finds the answers in the cards. He is recruited to join a group of the school's most gifted...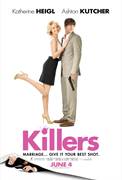 Killers (2010)
Trying to recover from a sudden break-up, Jen Kornfeldt (Katherine Heigl) believes she'll never fall in love again. But when she reluctantly joins her parents on a trip to the French Riviera, Jen...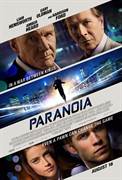 Paranoia (2013)
When trapped between two kings, even a pawn can change the game. On behalf of Relativity Media, we are pleased to share the official trailer for their upcoming thriller, PARANOIA. Liam Hemsworth, Gary...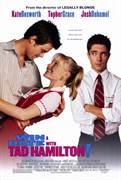 Win a Date with Tad Hamilton! (2004)
In "Win a Date With Tad Hamilton!," Kate Bosworth stars as Rosalee Futch, a grocery clerk living in rural West Virginia. But even a small-town girl can have big dreams, and Rosalee's is...