Robert Vaughn

The Magnificent Seven (1960)
An American remake of Akira Kurasawa's Japanese classic, "The Seven Samurai." A bandit terrorizes a small Mexican farming village each year. Several of the village elders send three of the farmers into the United States to search for gu...

Superman III (1983)
After Superman: The Movie's epic storytelling and Superman II's awesome battles, how could the first two hits be topped? In Superman III, meet Gus Gorman (Richard Pryor), a half-witted computer programming natural. For him a keyboard is a wea...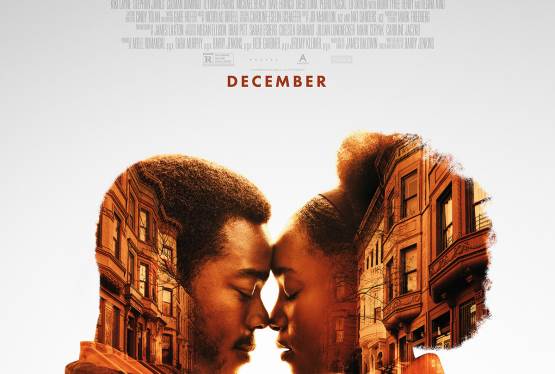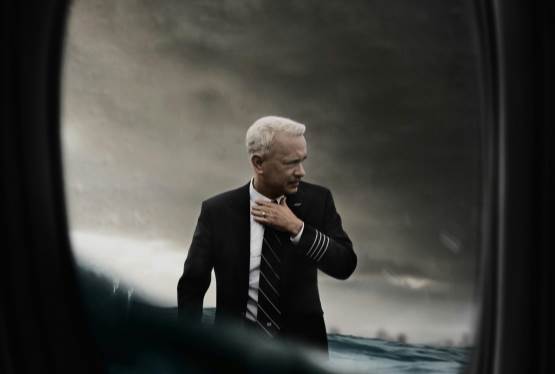 Sully
WAS: $14.99
NOW: $7.99