Roberts Blossom

Home Alone (1990)

48 Fans

Eight-year-old Kevin McCallister (Macaulay Culkin) has become the man of the house, overnight! Accidentally left behind when his family rushes off on a Christmas vacation, Kevin gets busy decorating the house for the holidays. But he's not deckin...


The Quick and the Dead (1995)

Be the first to check-in

In this edgy and darkly humorous Western, a mysterious young woman rides into the lawless town of Redemption to settle an old score that has haunted her since she was a child. She becomes swept up ina deadly quick-draw tournament and, in order to win...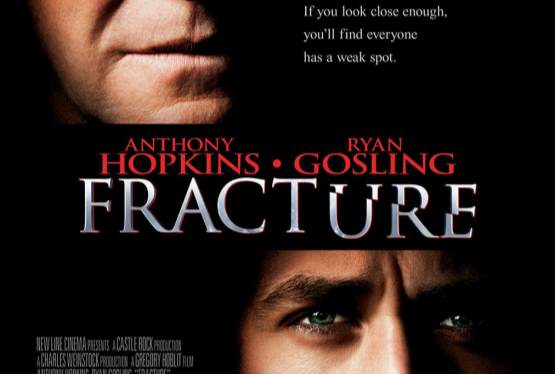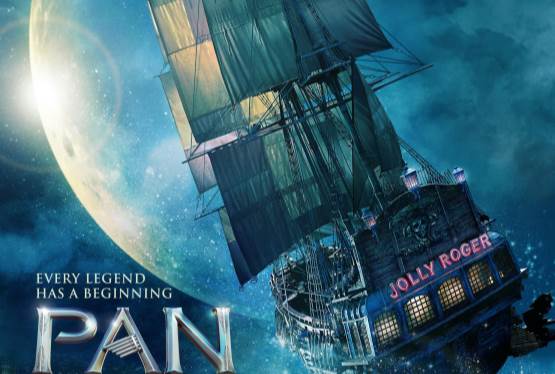 Pan
WAS: $14.99
NOW: $12.99