Search Results For Robin Tunney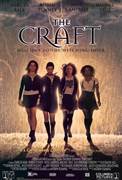 The Craft (1996)
For Sarah (Robin Tunney), moving to Los Angeles is just another chance to be an outsider. She is all alone among the tightly-knit student body of St. Benedict's Academy ... until she meets three young...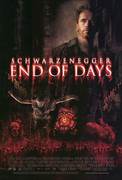 End of Days (1999)
Gabriel Byrne is Satan, and Satan is lonely. As the year 2000 draws nigh, the Dark One is in New York City, looking for the right woman to bear his child and usher in the End Times. Christine (Robin...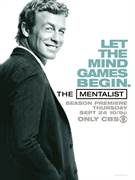 The Mentalist (2008)
Golden Globe Award nominee Simon Baker stars as Patrick Jane, an independent consultant for the California Bureau of Investigation with a remarkable track record for solving serious crimes using only...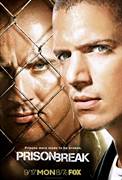 Prison Break (2005)
Most men would do anything to get out of Fox River Penitentiary, but Michael Scofield will do anything to get in. His brother Lincoln has been sentenced to die for a crime he did not commit, and the...