Robin Williams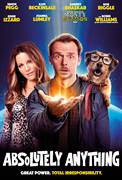 Absolutely Anything (2017)
In this hilarious sci-fi comedy, ordinary schoolteacher Neil Clarke (Simon Pegg) is granted extraordinary powers by a group of space aliens (voiced by the Monty Python team) as a test to determine the...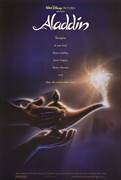 Aladdin (1992)
Aladdin, a street rat, is the only person who can enter the cave of wonders and retrieve a magical lamp for the dark Vizier Jafar. Aladdin becomes trapped in the cave with his sidekick, Abu, and accidentally...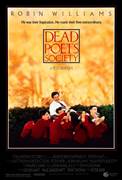 Dead Poets Society (1989)
For generations, Welton Academy students have been groomed to live lives of conformity and tradition – until new professor John Keating inspires them to think for themselves, live life to the fullest...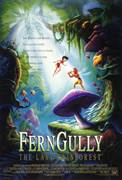 FernGully: The Last Rainforest (1992)
Magic and adventure await in FernGully, a spectacular rainforest where a bat named Batty, whose radar has gone haywire, joins together with Crysta, Pips and the Beetle Boys to save their marvelous world...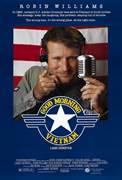 Good Morning, Vietnam (1987)
A new Disc Jockey is shipped from Crete to Vietnam to bring humor to Armed Forces Radio. He turns the studio on it's ear and becomes wildly popular with the troops but runs afoul of the middle management...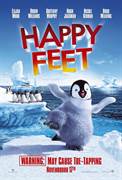 Happy Feet (2006)
A comedy adventure, Happy Feet is set deep in Antarctica. Into the land of the Emperor penguins, where each needs a Heartsong to attract a soul mate, a penguin is born who cannot sing. Our hero Mumble...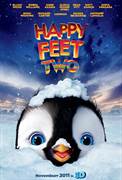 Happy Feet 2 (2011)
The sequel to "Happy Feet," the Academy Award®- winning animated smash hit, "Happy Feet Two" returns audiences to the magnificent landscape ofAntarctica in superb 3D. Mumble,...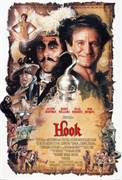 Hook (1991)
A high-flying adventure from the magic of Steven Spielberg, HOOK stars Robin Williams as a grown-up Peter Pan and Dustin Hoffman as the infamous Captain Hook. Joining the fun is Julia Roberts as Tinkerbell,...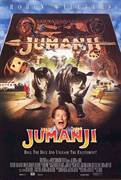 Jumanji (1995)
Robin Williams, Kirsten Dunst and Bonnie Hunt star in this phenomenal adaptation of the award-winning children's book. When young Alan Parrish discovers a mysterious board game, he doesn't realize...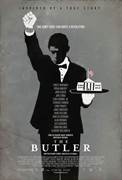 Lee Daniels' The Butler (2013)
The film is based on Wil Haygood's report "A Butler Well Served by This Election". It is based on the true story about Allen, who worked for eight presidents starting with Harry Truman and...