Search Results For Robin Wright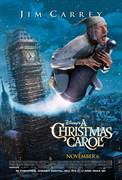 A Christmas Carol (2009)
Charles Dickens' timeless tale of an old miser who must face Ghosts of Christmas Past, Present and Yet-to-Come, as they help to bring kindness to his otherwise cold heart. The Ghosts remind him of...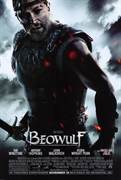 Beowulf (2007)
The Old English epic poem, which is thought to have been written in the eighth century, chronicles the exploits of Beowulf, a Scandinavian hero who saves the Danes from the indomitable monster Grendel...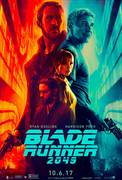 Blade Runner 2049 (2017)
Thirty years after the events of the first film, a new blade runner, LAPD Officer K (Ryan Gosling), unearths a long-buried secret that has the potential to plunge what's left of society into chaos....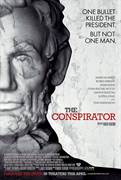 The Conspirator (2011)
Against the turbulent backdrop of post-Civil War Washington, rookie lawyer Frederick Aiken (James McAvoy) reluctantly agrees to defend Mary Surratt (Robin Wright Penn) - the lone woman charged as a...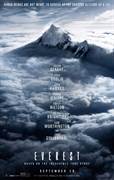 Everest (2015)
Inspired by the incredible events surrounding an attempt to reach the summit of the world's highest mountain, Everest documents the awe-inspiring journey of two different expeditions challenged beyond...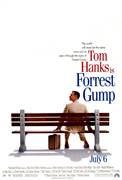 Forrest Gump (1994)
The story follows the life of low I.Q. Forrest Gump (Tom Hanks) and his meeting with the love of his life Jenny. The film chronicles his accidental experiences with some of the most important people...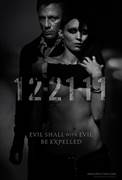 The Girl With The Dragon Tattoo (2011)
Forty years ago, Harriet Vanger disappeared from a family gathering on the island owned and inhabited by the powerful Vanger clan. Her body was never found, yet her beloved uncle is convinced it was...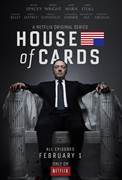 House of Cards (2013)
This wicked political drama slithers beneath the curtain and through the back halls of greed, sex, love and corruption in modern Washington D.C.v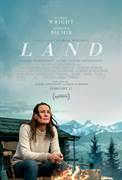 Land (2021)
A story about healing and the transcendent power of human kindness, Land follows the journey of a woman searching for a new way to live in the wake of a life-altering loss. Edee Holzer (Robin Wright)...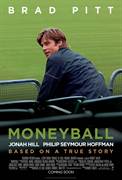 Moneyball (2011)
Billy Beane (Brad Pitt), general manager of the Oakland A's, one day has an epiphany: Baseball's conventional wisdom is all wrong. Faced with a tight budget, Beane must reinvent his team by...