Rodo Sayagues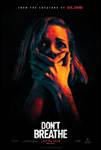 Don't Breathe (2016)
A trio of reckless thieves break into the house of a wealthy blind man, thinking they'll get away with the perfect heist. They're wrong.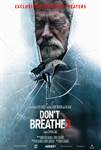 Don't Breathe 2 (2021)
The sequel is set in the years following the initial deadly home invasion, where Norman Nordstrom (Stephen Lang) lives in quiet solace until his past sins catch up to him.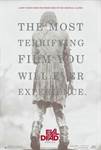 Evil Dead (2013)
A secluded cabin. An ancient curse. An unrelenting evil. Sam Raimi and Bruce Campbell reunite to present a genuinely terrifying re-imagining of their original horror masterpiece. Five young friends have...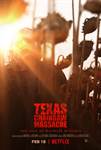 The Texas Chainsaw Massacre (2022)
Melody (Sarah Yarkin), her teenage sister Lila (Elsie Fisher), and their friends Dante (Jacob Latimore) and Ruth (Nell Hudson), head to the remote town of Harlow, Texas to start an idealistic new business...