Roger Aaron Brown

Action Jackson (1988)
Ex-football player Carl Weathers stars in this violent action film as Detroit policeman Jericho Jackson. The dedicated but brutal cop is plunged into nefarious doings concerning a crooked industrialist (Craig T. Nelson) and his drug-addicted girlfrie...


Robocop 2 (1990)
When Detroit's descent into chaos is further compounded by a police department strike and a new designer drug called Nuke, only Robocop can stop the mayhem. But in his way are an evil corporation that profits from Motor City crime and a bigger an...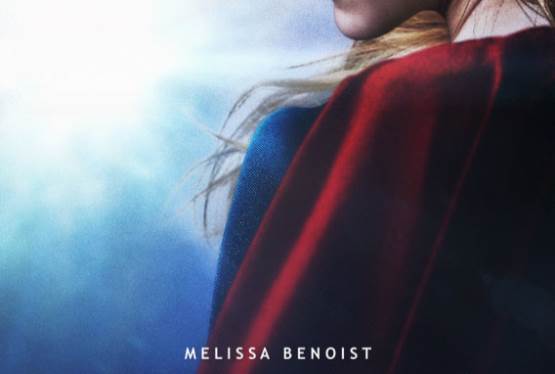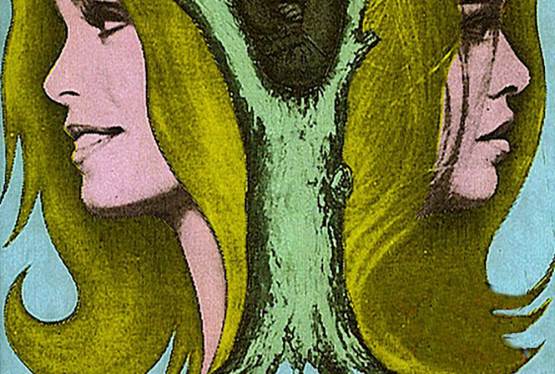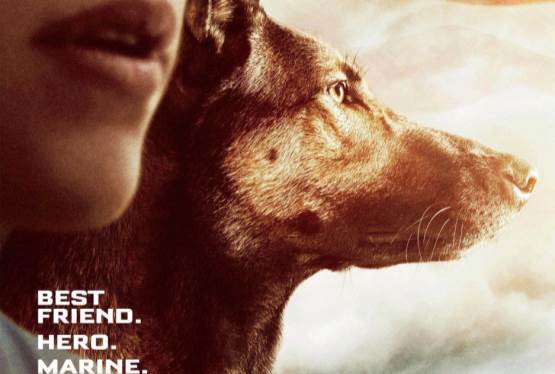 Max
WAS: $14.99
NOW: $12.99