Roger Moore

A View to a Kill (1985)
Secret agent 007 must stop a megalomaniacal technology mogul from destroying Silicon Valley in this last appearance by Roger Moore as James Bond. Computer baron Max Zorin (Christopher Walken) is planning to trigger a major California earthquake in or...


For Your Eyes Only (1981)
James Bond is thrust into one of his most riveting adventures in this jam-packed free-for-all of outrageous stunts, passionate encounters and exciting confrontations. Roger Moore portrays agent 007 with lethal determination in a plot that finds him r...


Octopussy (1983)
Roger Moore as James Bond is lured to the Indian palace of Octopussy (Maud Adams) where he learns of a plot by a diabolical villain (Louis Jourdan) that could destroy the world....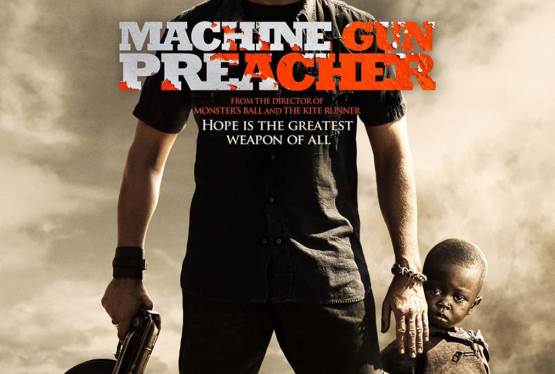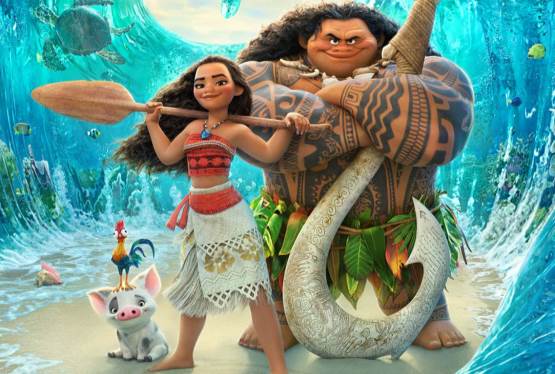 Moana
WAS: $19.99
NOW: $7.99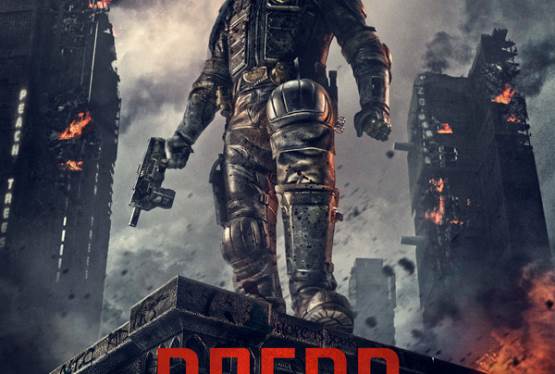 Dredd
WAS: $12.99
NOW: $6.99