Search Results For Roger Moore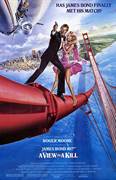 A View to a Kill (1985)
Secret agent 007 must stop a megalomaniacal technology mogul from destroying Silicon Valley in this last appearance by Roger Moore as James Bond. Computer baron Max Zorin (Christopher Walken) is...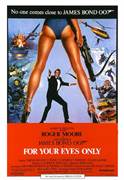 For Your Eyes Only (1981)
James Bond is thrust into one of his most riveting adventures in this jam-packed free-for-all of outrageous stunts, passionate encounters and exciting confrontations. Roger Moore portrays agent 007...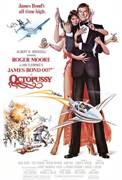 Octopussy (1983)
Roger Moore as James Bond is lured to the Indian palace of Octopussy (Maud Adams) where he learns of a plot by a diabolical villain (Louis Jourdan) that could destroy the world.